Achenbach
Systems
ACHENBACH SYSTEMS
Milenov 57
CZ- 75361 Milenov
+420 581 616 - 625
systems@achenbach.de
Achenbach Systems s.r.o. (ABS), based in the Czech Republic, is part of the Achenbach Group and a wholly owned subsidiary of Achenbach Controls GmbH (ABC).
With the aim of increasing the group's vertical integration, Achenbach Systems supports ABC professionally in the field of manufacturing and assembly since its foundation in 2019.
With high quality and flexibility standards, the portfolio at the production site in Milenov, south of Ostrava, includes the construction of electrical control cabinet systems and the manufacture of pneumatic and hydraulic power units.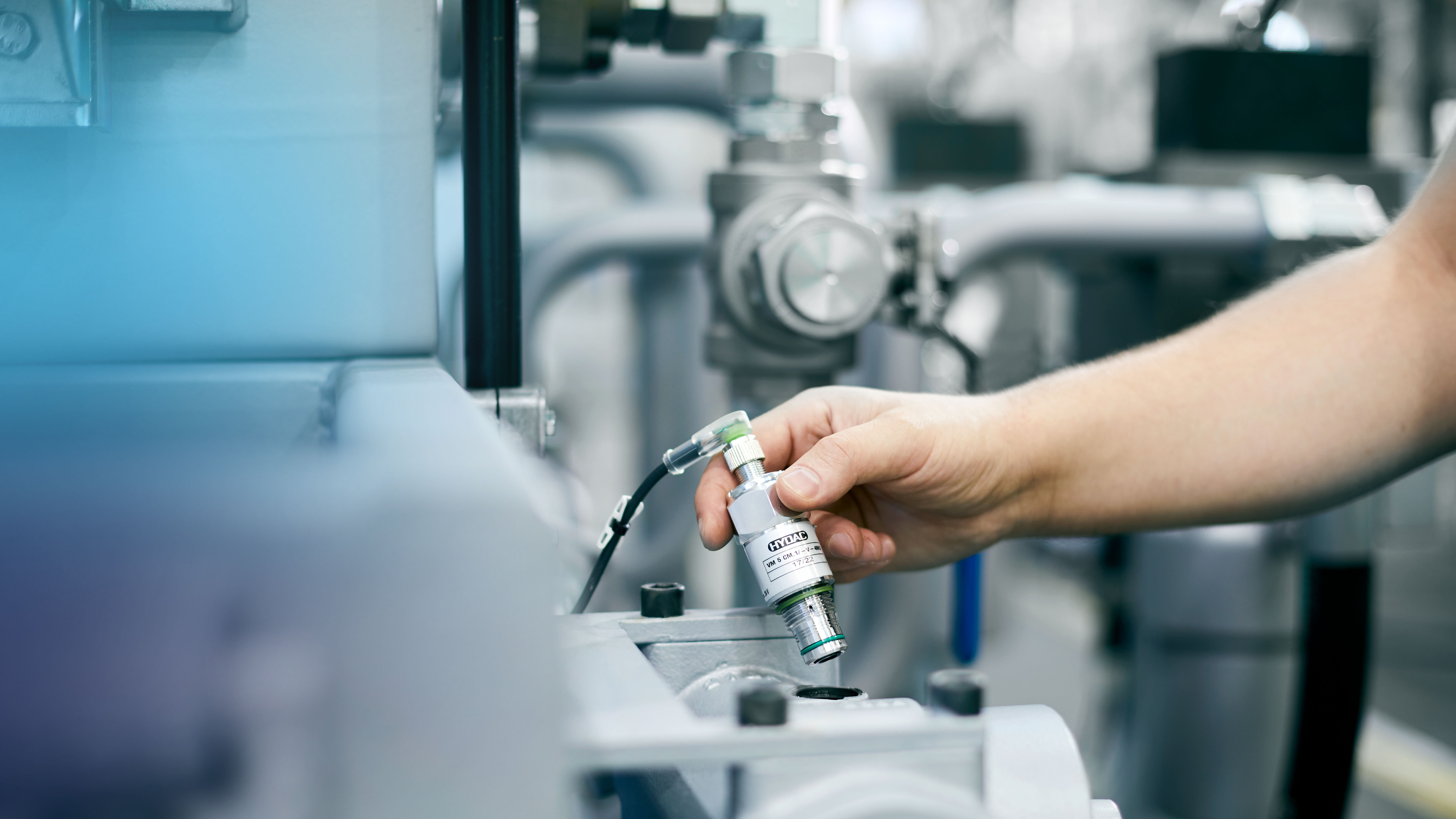 Milenov 57
75361 Milenov
Czech Republic